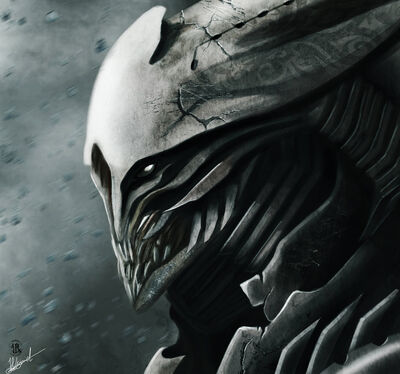 The Falkville Metal Man (also known as Cumberland Spacemen) are alien beings that roam Cumberland. 
Strange, Very Strange......
Edit
On May 23, 1964, Jim Templeton was taking pictures with his wife and daughter.  Nice and pleasent.  Peaceful.  But when the photos were devoloped (I don't even want to say it) Alien beings appeared in the pictures!